Take a "Write Off" or Take Back Your Cash: Collect Your Outstanding Revenue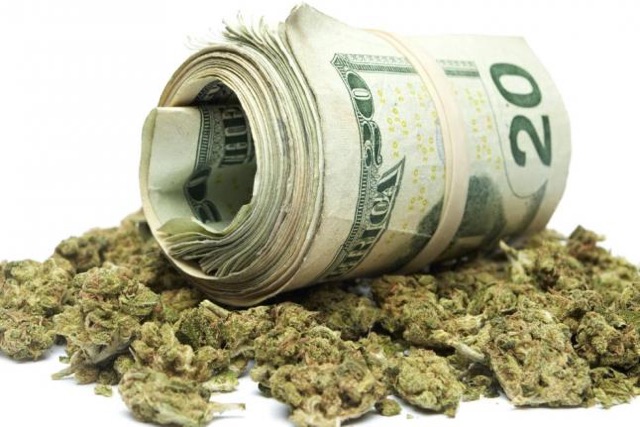 Take a loss or take back your cash?
In the cannabis industry, many companies feel helpless when deciding how to manage and collect their outstanding, past due receivables. We have heard time after time, businesses "writing off" outstanding A/R because they have exhausted their own internal time and energy to collect. The bad news is we have been told this story many times, and it pains us to think of all the lost cash that was taken by irresponsible debtors. The good news is, CannaBIZ Collects is here to assist in those difficult collections before deciding to take that "write off".
Many debtors in the cannabis industry either do not have the proper business skills, resources or personnel to manage their accounts payables. If these debtors are still in business, it is foolish to take a write off without taking one last chance. CannaBIZ Collects is that chance that has surprised almost every one of our current clients. With over 30 years of commercial collection experience, our in-house attorney understands exactly how to manage and communicate throughout the collection process. Using legal demand letters, email, phone, and various negotiation strategies to incentivize payment, it is not too late to recoup your lost revenue.
If CannaBIZ Collects can not collect, you do not pay. So what is the risk? Take a chance th CannaBIZ Collects for your collection issues in the cannabis industry before taking that "write off" … "right off" the bat.