How To Collect Your Money Without Disrupting Relationships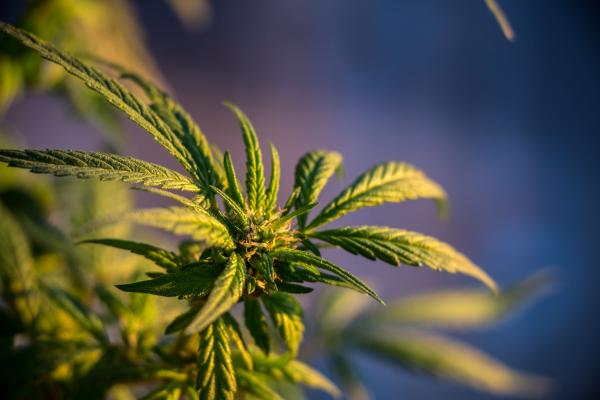 Collect Money Without Disrupting Relationships
"We are owed $50,000 by one of the largest retailers in the state, but we don't want to ruin our relationship with them!"
Cannabis businesses experience cash flow hurdles for a variety of reasons, a problem further compounded by the ever-changed legal environment alongside some larger-than-life personalities within today's green rush.
"We are owed $50,000 by one of the largest retailers in the state, but we don't want to ruin our relationship with them!" As collection experts, we are approached constantly with similar examples of clients worried to collect the cash they are yet to be paid.
Collecting on past-due receivables is never an easy internal project, either:
You delegate collection calls to a capable staff member with time available

Your salespeople attempt to collect the cash

You use an inside A/R representative to handle collection calls
Most growing businesses in the cannabis industry do not have the size, resources or infrastructure to hire full-time Accounts Receivable personnel. These businesses typically do not have employees with the free time to make dial after dial after dial to convince a customer to pay their outstanding bill. The worst case, which we've seen countless times, are salespeople spending their days and skills trying to sell a client on writing a check to pay for previous orders, rather than purchasing new ones. This puts your salespeople in a precarious situation. After building a sensitive business relationship, they must now go to their clients, and become the "bad guy bill-collector".
As there are "plenty of fish in the sea", it is important to do business with companies that you can trust. It is important to understand how to effectively communicate with past-due customers. It is important to recoup your cash, quickly, to be able to use it to reinvest and scale your operation.
By outsourcing your business's past due receivables with a collection agency, they professionally communicate with debtors to recoup lost revenue quickly, and more importantly ensure a lasting relationship with your customers long term. If debtors do not comply, agencies do their best to advise their clients if money owed is more valuable than a soured relationship.
Many collection agencies offer their services on a contingent basis. When most attorneys require a retainer fee and charge ridiculous hourly rates (sometimes exceeding $900/hour), contingent collection agencies charge nothing. They instead make a percentage of what they collect for you after you get paid. While it is possible that you could save using an attorney, it is unlikely. Collection agencies are businesses designed for one purpose, to recover their client's past due A/R.
Good collection agencies offer their clients different collection strategies with different levels of aggressiveness. This should be based on what their client deems more valuable; the cash or the relationship. Collection agencies allow your business to maintain a solid relationship, while the agency plays "A/R Manager" or even "the bad guy" if need be.